The DCED Secretariat was established in 2004 and is based in Cambridge, UK.
---
Jim Tanburn, Coordinator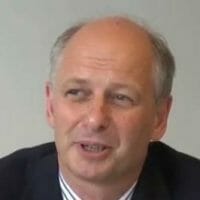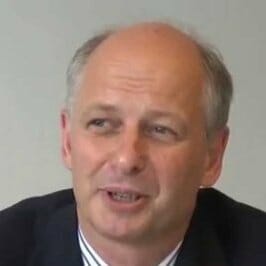 Jim Tanburn is involved in all aspects of the work of DCED, including as focal point for the Standard for Results Measurement. Jim also led the writing of guiding principles for donors on stimulating service markets (the 'Blue Book'). Before DCED, Jim worked for the ILO in Geneva, and organised a decade of annual conferences on systemic approaches in PSD, attended by over 1,000 people from 110 countries. He also established an NGO focusing on enterprise development. Previously, he worked in the oil industry for some years, in exploration, research and marketing. Jim is a graduate of the University of Cambridge, UK.
---
Donna Loveridge, Deputy Coordinator
Donna Loveridge is a program design, organisational development and evaluation consultant. Donna has been actively involved in the messy work of achieving social outcomes through creating, implementing, and evaluating economic growth and governance programmes. She has 15 years of international development experience spanning more than 20 countries in Africa, Asia and the Pacific. This experience includes both short and long term assignments in advisory roles as well as managerial positions for various for-profit and non-profit organisations, bilateral development organisations, UN agencies as well as governments. Donna also has 10 years of experience in human resource management and holds a Doctorate in program evaluation. She joined the Secretariat in June 2016.
---
Melina Heinrich, Senior PSD Specialist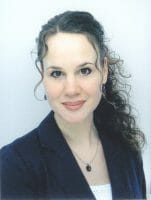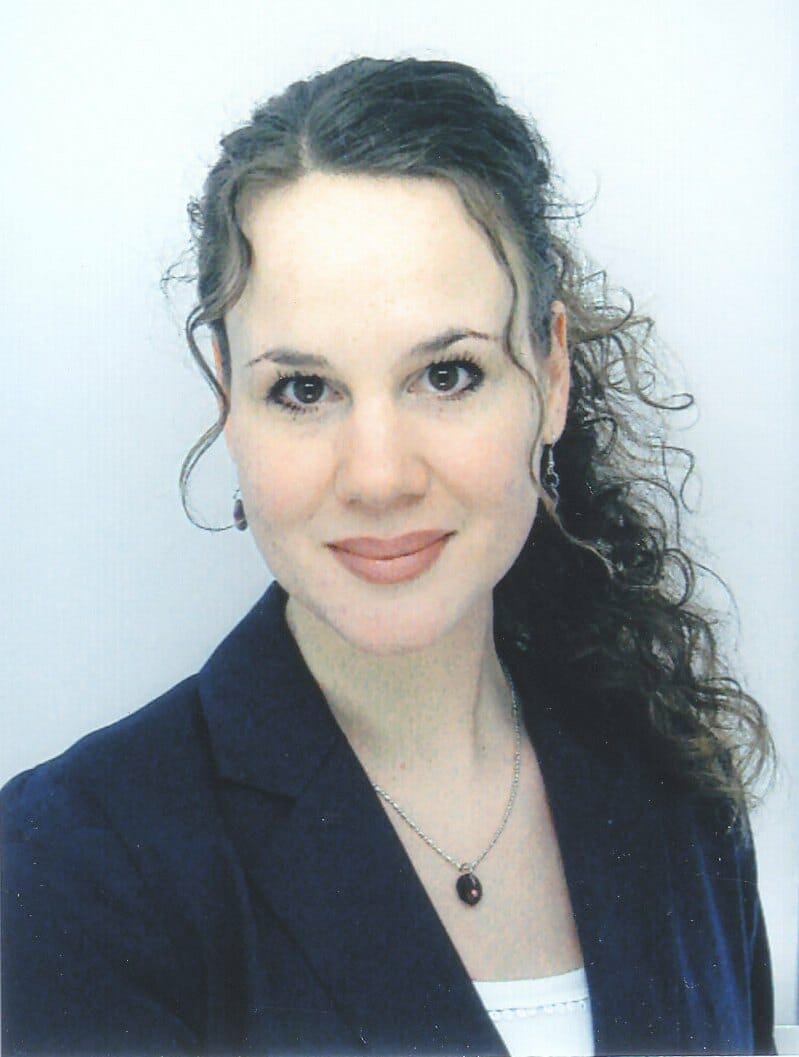 Melina Heinrich-Fernandes joined the DCED Secretariat in May 2010, where she leads on research and evidence on all major private sector development approaches, with a particular focus on private sector engagement and inclusive business.
Melina studied Political Science, Development Economics and International Law at the University of Bonn, Germany, and the University of Geneva, Switzerland. Her Master's thesis explored policies for Post-Conflict Private Sector Development in Sierra Leone.
---
Nabanita Sen, Results Measurement Specialist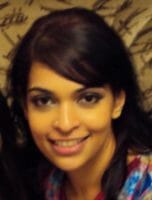 Nabanita Sen has been working in private sector development and results measurement for more than seven years. She has experience in applying the Standard in different countries in a wide mix of programmes including value chains and enterprise development, trade facilitation, enabling environment, financial inclusion, challenge funds. She is a DCED approved auditor.
---
Lucrecia Bertelli, Assistant Coordinator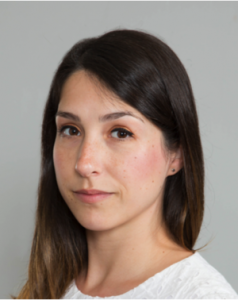 Lucrecia Bertelli joined the DCED Secretariat in August 2018. She holds a BA in International Affairs from the Pontificia Universidad Católica Argentina (Buenos Aires, Argentina). She has recently participated as a research fellow at the Department of Urban and Regional Planning at the Massachusetts Institute of Technology. She has worked as a consultant for the World Bank, the Inter-American Development Bank and the United Nations Economic Commission for Europe. She is currently finishing an MSc in Urbanisation and Development at the London School of Economics and Political Science.