The DCED Secretariat was established in 2004 and is based in Cambridge, UK. It implements the strategy of the DCED under the overall guidance of the ExCo.
The Secretariat manages, supports and oversees the implementation of DCED activities. Knowledge management, advocacy and external engagement with a view to raise the profile of PSD and the DCED are among its core tasks. This includes the communication of results and impacts of PSD, building on the promotion of results measurement in member agencies. Further services of the Secretariat include technical support to member agencies and coordination with field-level programmes. It is also responsible for financial management and reporting, in coordination with the IFC Trust Fund management.
Contact the DCED Secretariat at admin@enterprise-development.org.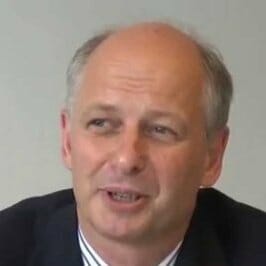 Jim Tanburn is involved in all aspects of the work of DCED, including as focal point for the Standard for Results Measurement. Jim also led the writing of guiding principles for donors on stimulating service markets (the 'Blue Book'). Before DCED, Jim worked for the ILO in Geneva, and organised a decade of annual conferences on systemic approaches in PSD, attended by over 1,000 people from 110 countries. He also established an NGO focusing on enterprise development. Previously, he worked in industry for some years. Jim is a graduate of the University of Cambridge, UK.
Melina Heinrich-Fernandes, Deputy Coordinator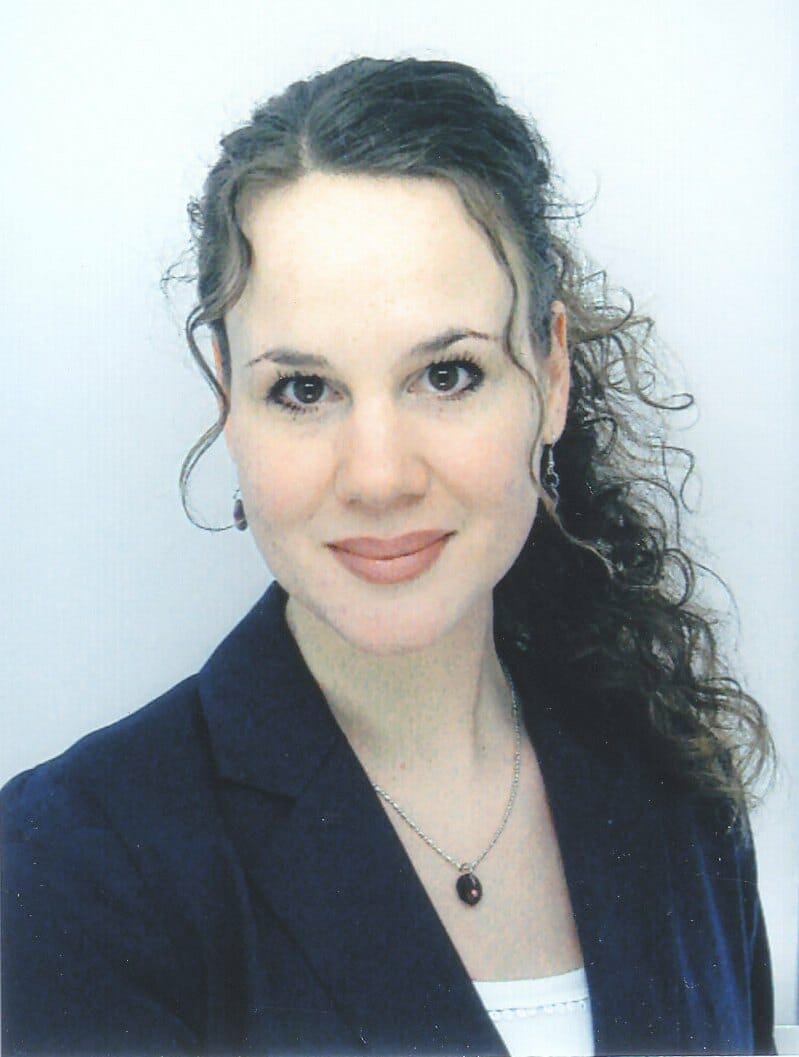 Melina Heinrich-Fernandes joined the DCED Secretariat in May 2010, where she leads on research and evidence on all major private sector development approaches. She has a particular focus on private sector engagement and inclusive business, and authored several of the DCED's thematic flagship papers. Melina has 10+ years of experience in economic development, including short term advisory roles with different organisations and field programmes. She studied Political Science, Development Economics and International Law at the University of Bonn, Germany, and the University of Geneva, Switzerland. Her Master's thesis explored Post-Conflict PSD in Sierra Leone.
Mike Albu, BEAM Exchange Director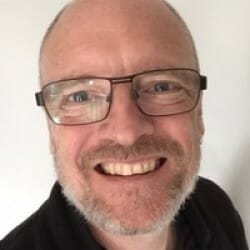 Mike Albu joined the DCED Secretariat in May 2018. He leads the work on inclusive market systems and runs the BEAM Exchange. BEAM supports knowledge exchange and learning about how to use the MSD approach to improve access to income, jobs, products and services for people living in poverty. Before DCED and the BEAM Exchange, Mike managed projects and consulted for PwC, Practical Action and other NGOs, specialising in issues of technological capabilities, micro-enterprise development, and economic recovery in humanitarian crises. He studied Engineering Design at the University of Warwick, and has a MSc in Technology Policy from the University of Sussex.
Nabanita Sen, Results Measurement Specialist
Nabanita Sen has been working in private sector development and results measurement for more than seven years. She has experience in applying the Standard in different countries in a wide mix of programmes including value chains and enterprise development, trade facilitation, enabling environment, financial inclusion, challenge funds. She is a DCED approved auditor.
Holger Grundel, Senior Adviser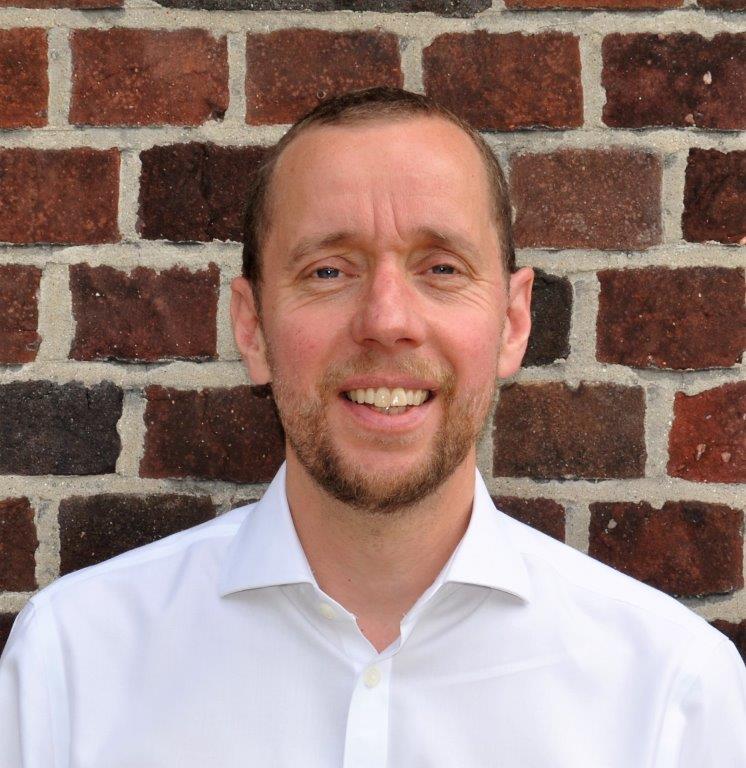 Holger Grundel joined the Secretariat in October 2019 to support the DCED's work on PSD in fragile and conflict-affected areas and private sector engagement.  Holger worked for many years as a DFID PSD adviser in the UK, China, the DRC, and Senegal. As one of the founding members of DFID's private sector development cadre he was involved in a wide range of policy, programme, and cadre development initiatives. Until April 2017 he was DFID's Global Lead for Extractive Industries before joining a Cambridge-based consultancy and social enterprise promoting greater responsibility in mineral supply chains as Managing Director.  Holger studied International Business at the Fachhochschule Dortmund, Germany, and the University of Plymouth, UK.  He also has a Master's degree in International Development from Bath University, UK.
Ella Duffy, Assistant Coordinator
Ella Duffy joined the DCED Secretariat in August 2020. She is responsible for disseminating relevant information to members, in part through the newsletter and website, and supports the Women's Economic Empowerment and Green Growth Working Groups. Ella holds an MPhil in Development Studies from the University of Cambridge, and a BA in Geography from the University of Oxford. She has experience working at the UK's Innovation Foundation, Nesta, as well as teaching abroad in Guyana.
Isabelle Gore, BEAM Exchange Digital Community Manager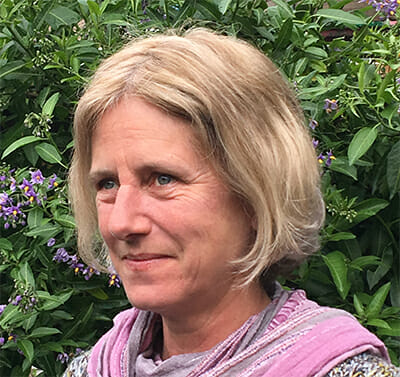 Isabelle Gore
 is responsible for managing the 
BEAM Exchange
 website and other online channels, facilitating knowledge sharing and networking among market systems practitioners. She helps to shape and share content that benefits the BEAM Exchange community. Isabelle has been working as a digital specialist in website content management and development since 2005. She has previous experience with various NGOs working in the areas of corporate and environmental responsibility. She spent two years living and working in Ghana.