Local Economic Development (LED) is a strategy for promoting local economies as a way to fight poverty. LED programs often include elements of service market development and/or value chain development and vice versa. Urbanisation has important implications for Private Sector Development. Cluster development refers to specific kind of LED strategies which focus on encouraging and supporting sectoral and geographic agglomerations of inter-connected companies, services and institutions.
Towards an urban world: What does it mean for Private Sector Development? DCED Synthesis Note, 2019. Defines key terms, considers urbanisation as a trend, and explores the implications for LED, Business Environment Reform, Market Systems Development and Private Sector Engagement.
Supporting Local and Regional Business Environment Reforms, DCED, 2016:
This Annex to the DCED's Practical Guidance on Supporting Business Environment Reform (BER), focuses how donor and development agencies can support Business Environment Reforms at local and regional levels.
A Review of Donor Agency Support for Regional and Local Business Environment Reform, DCED, 2016. This Paper reviews donor and development agency experiences in supporting BER at regional (i.e., supra-national territories) and local (i.e., sub-national territories) levels. It identifies the advantages and disadvantages of such approaches, as well as identifying good practices and lessons learnt.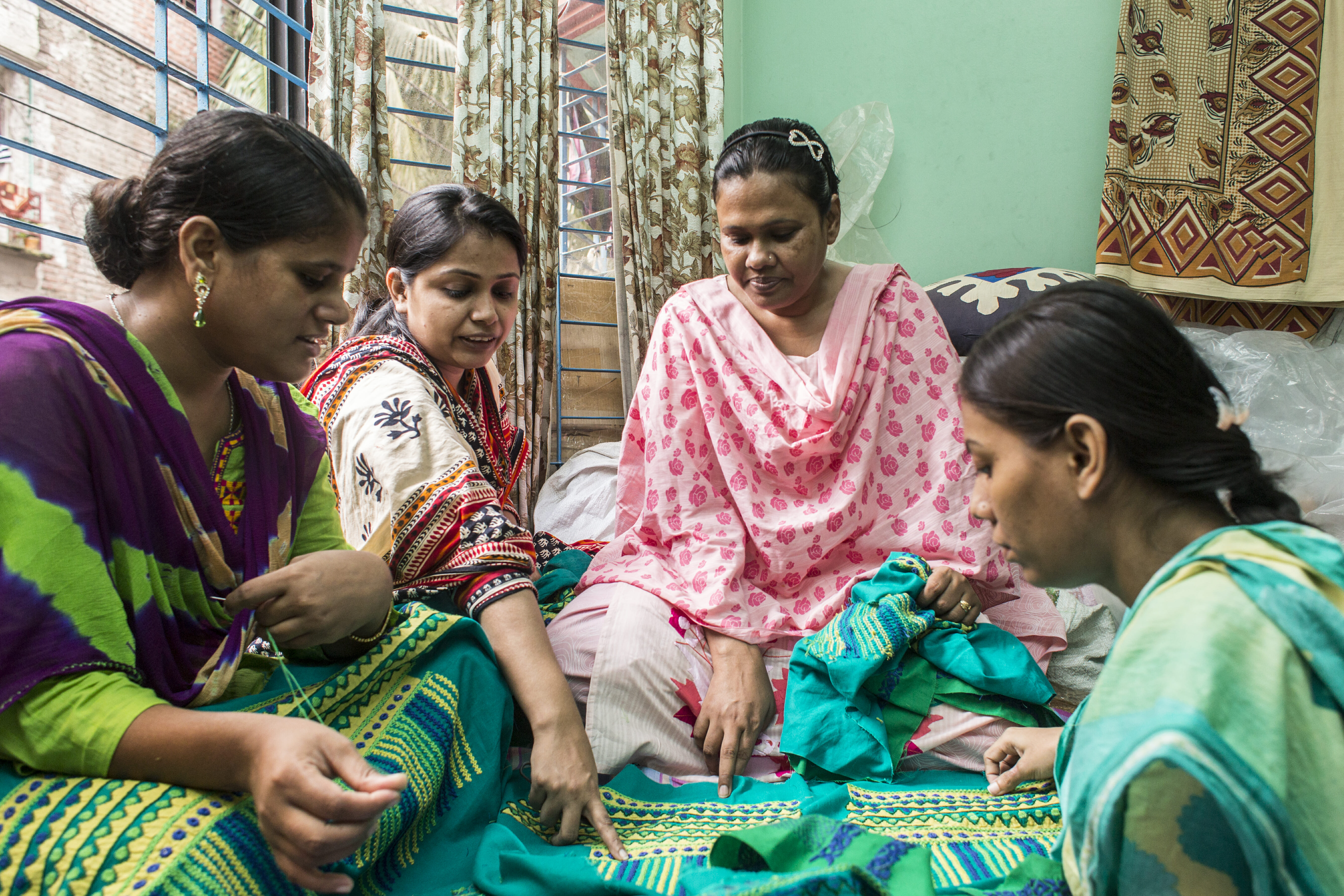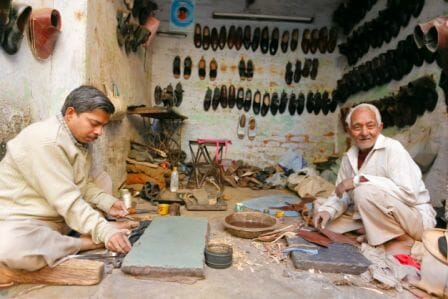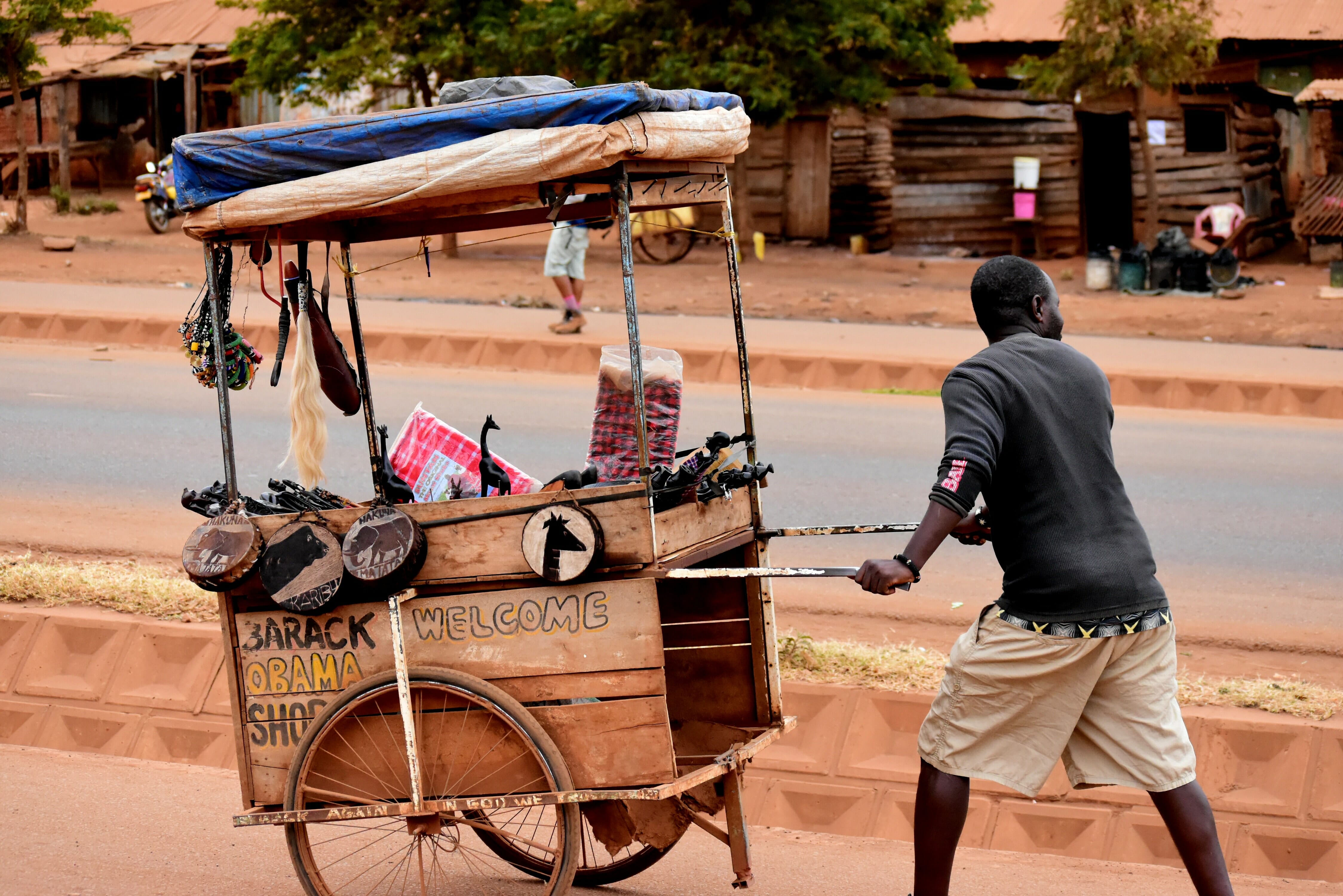 Photo credits: jozuadouglas/ pixabay.com; katalyst