This page offers information on how to implement private sector development (PSD) programmes in gender-sensitive ways and promote Women's Economic Empowerment (WEE) – now recognised as one of the major driving forces of global economic growth and well-being.
For an interactive, digestible introduction to WEE concepts and for tips on implementation, check out the new WEE Gateway, produced by the DCED WEE Working Group. The WEE Gateway includes video content, case studies, downloadable infographics and resources that you may find useful for sharing with colleagues.
Our WEE Webinar Library brings together top webinars on a wide variety of WEE topics into a complementary video learning hub. The DCED WEE WG podcast, WEE Talks, also explores a variety of WEE-related topics, in bite-sized format.
For more specific resources on the gender implications of the COVID-19 pandemic, please refer to the DCED knowledge page on Socioeconomic impacts and national responses. For resources and advice on tackling growing gender inequality in the context of COVID-19, please refer to the DCED knowledge page on Promoting economic recovery and resilience.
Watch the videos below for a short introduction to the concept of WEE, and for an introduction to this knowledge page where we highlight how to navigate the page, and summarize key points from some of the most recent and relevant publications that you can find here.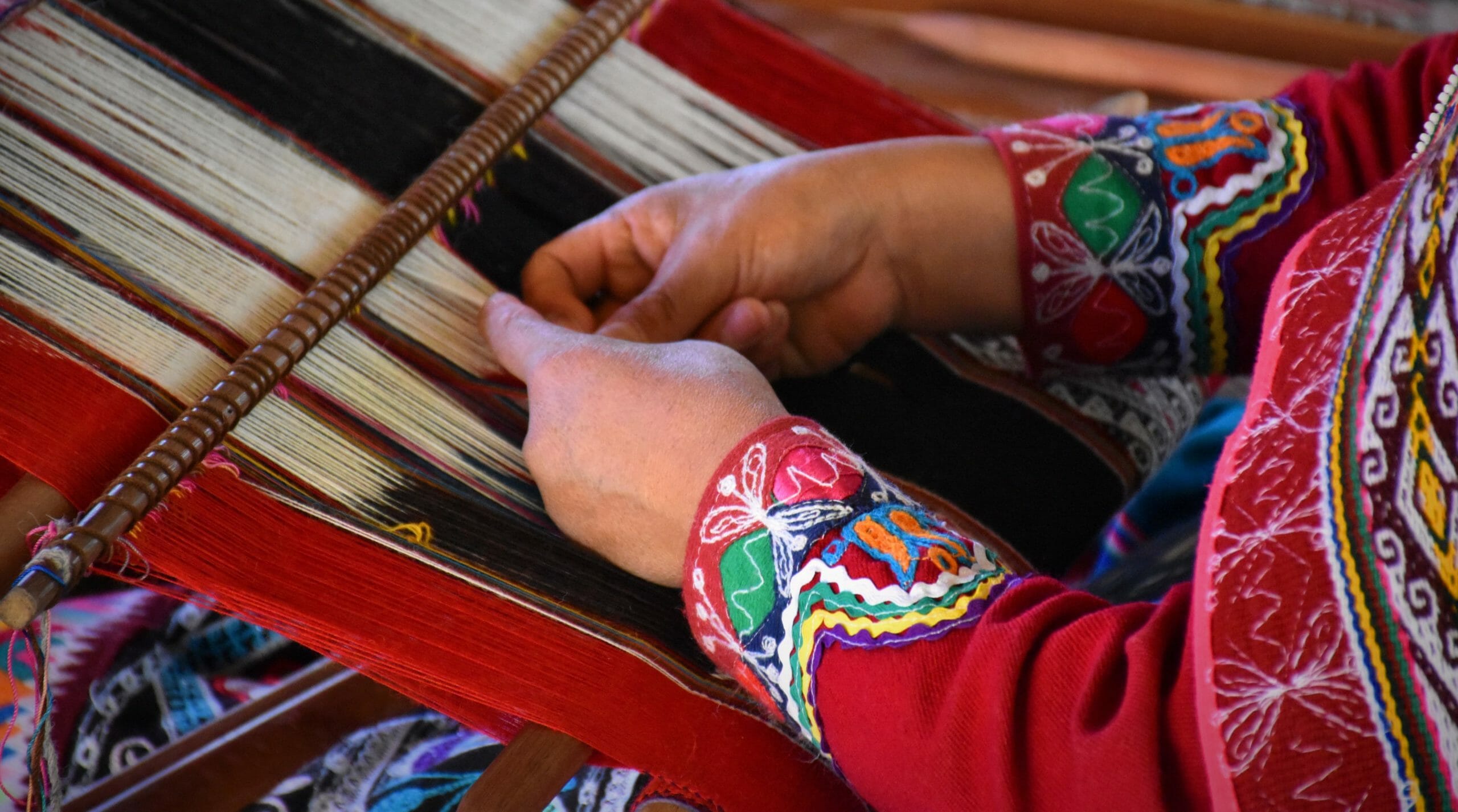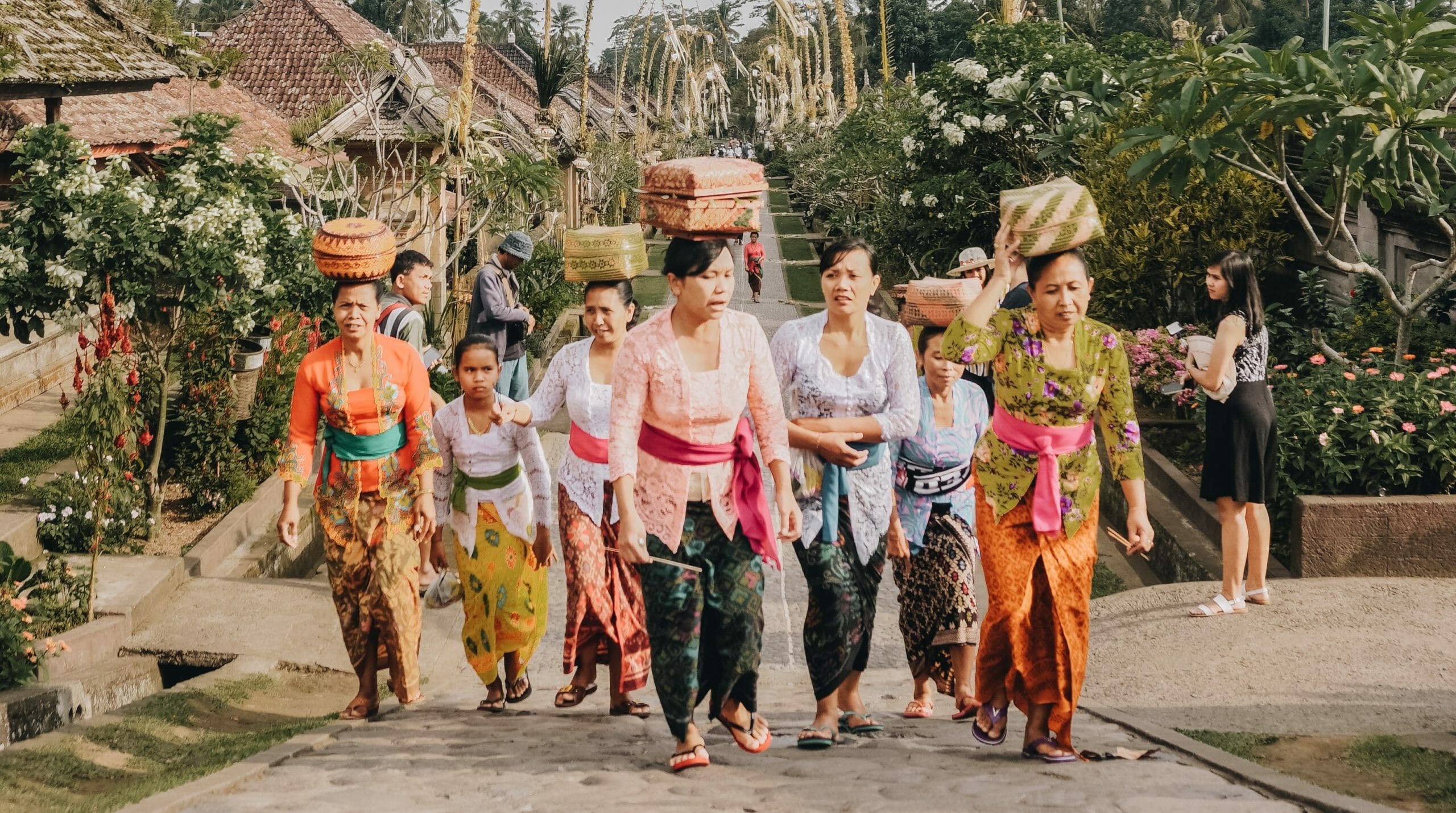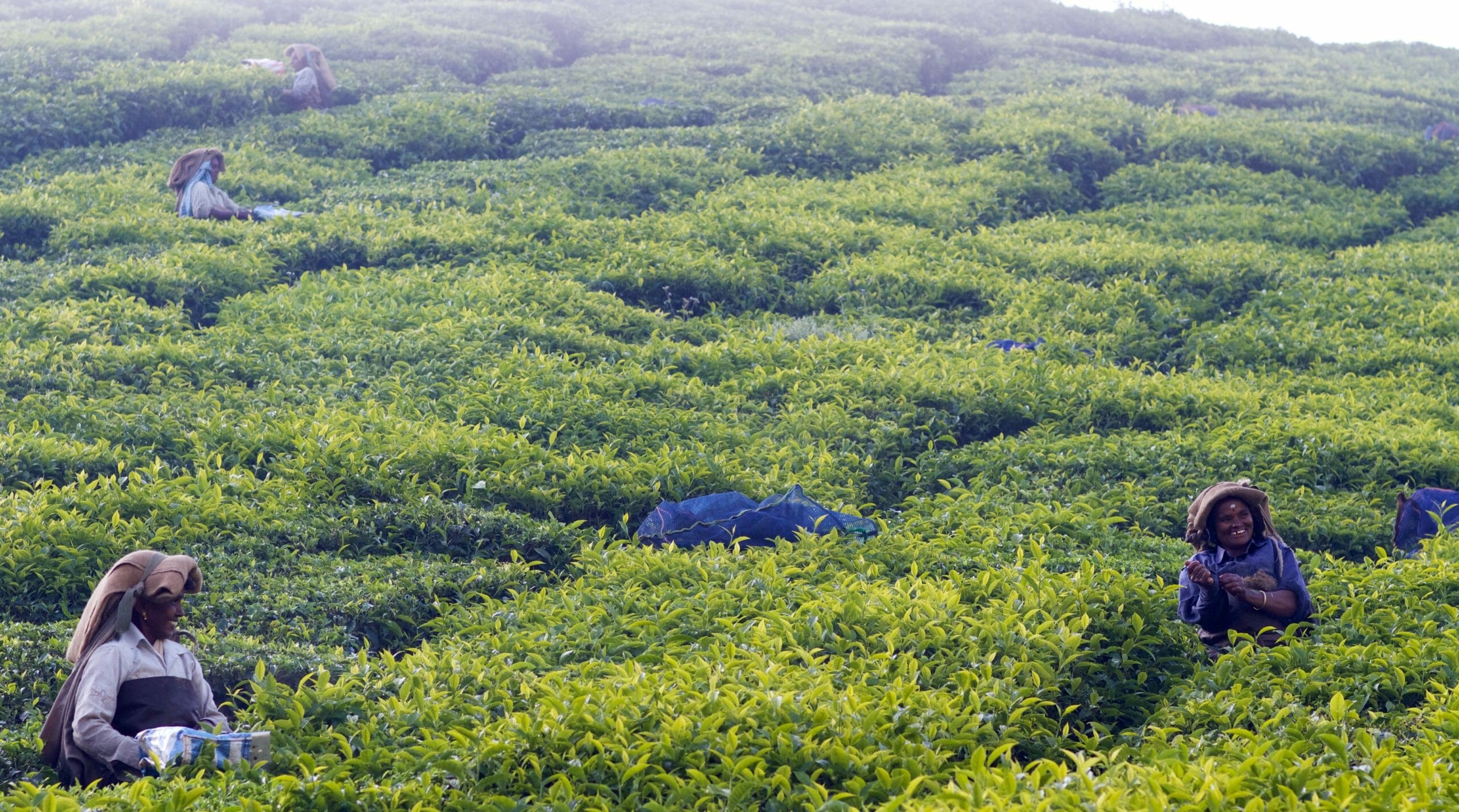 Photo credits: Nata Sisvadze/ALCP Georgia, GREEN ink.