This page offers information on how to implement private sector development (PSD) programmes in gender-sensitive ways and promote Women's Economic Empowerment (WEE) – now recognised as one of the major driving forces of global economic growth and well-being.
Our WEE Webinar Library brings together top webinars on a wide variety of WEE topics into a complementary video learning hub.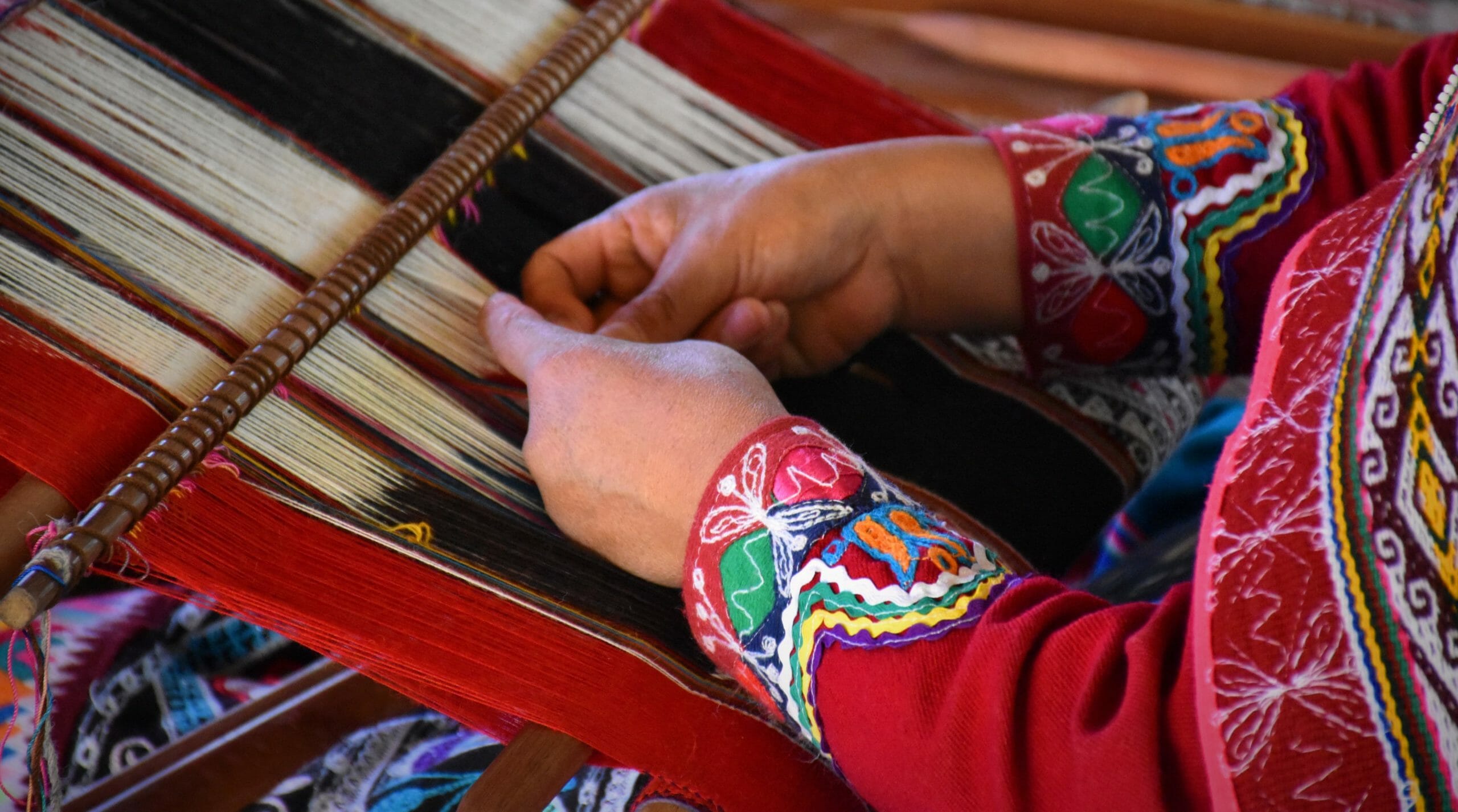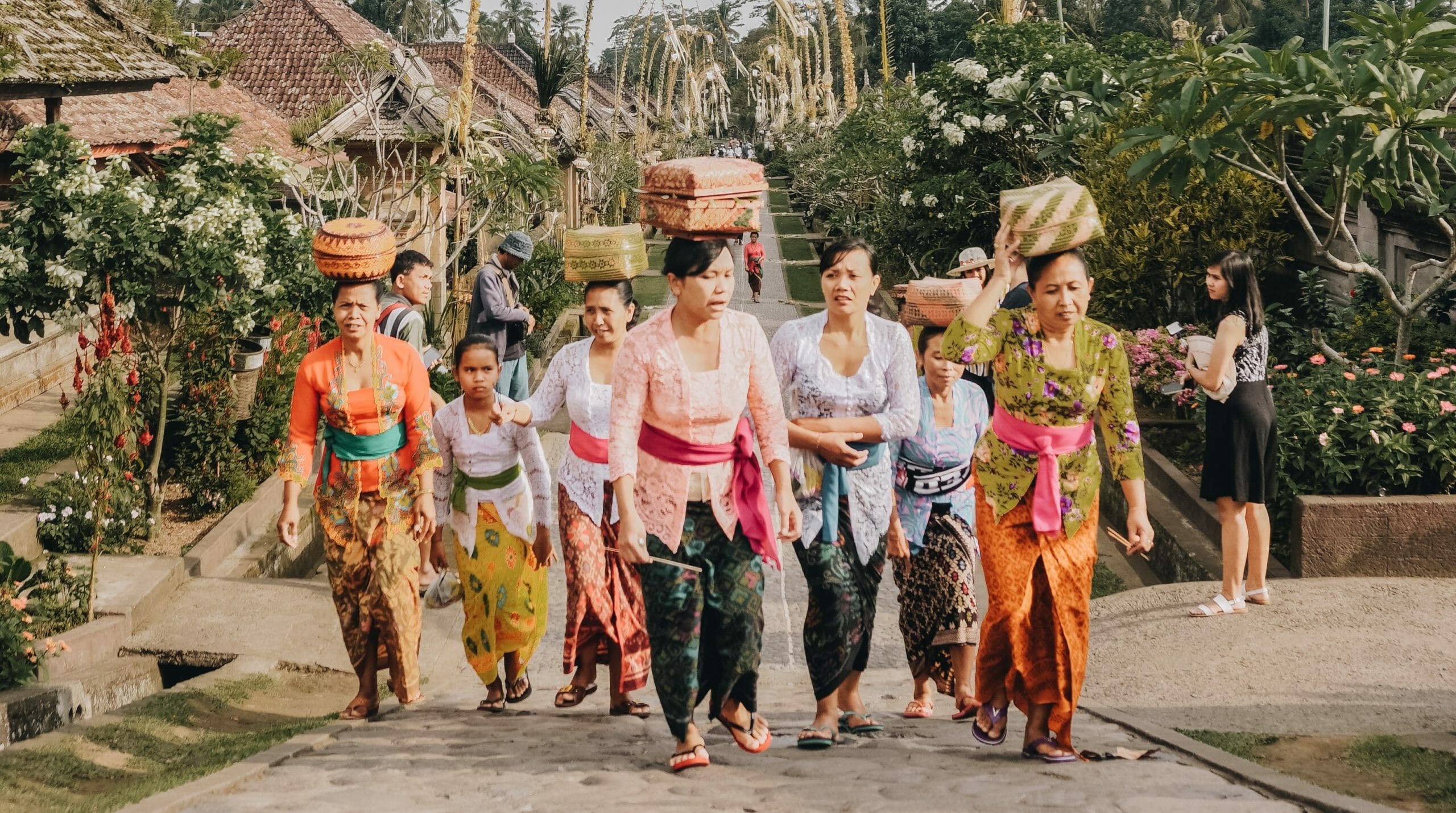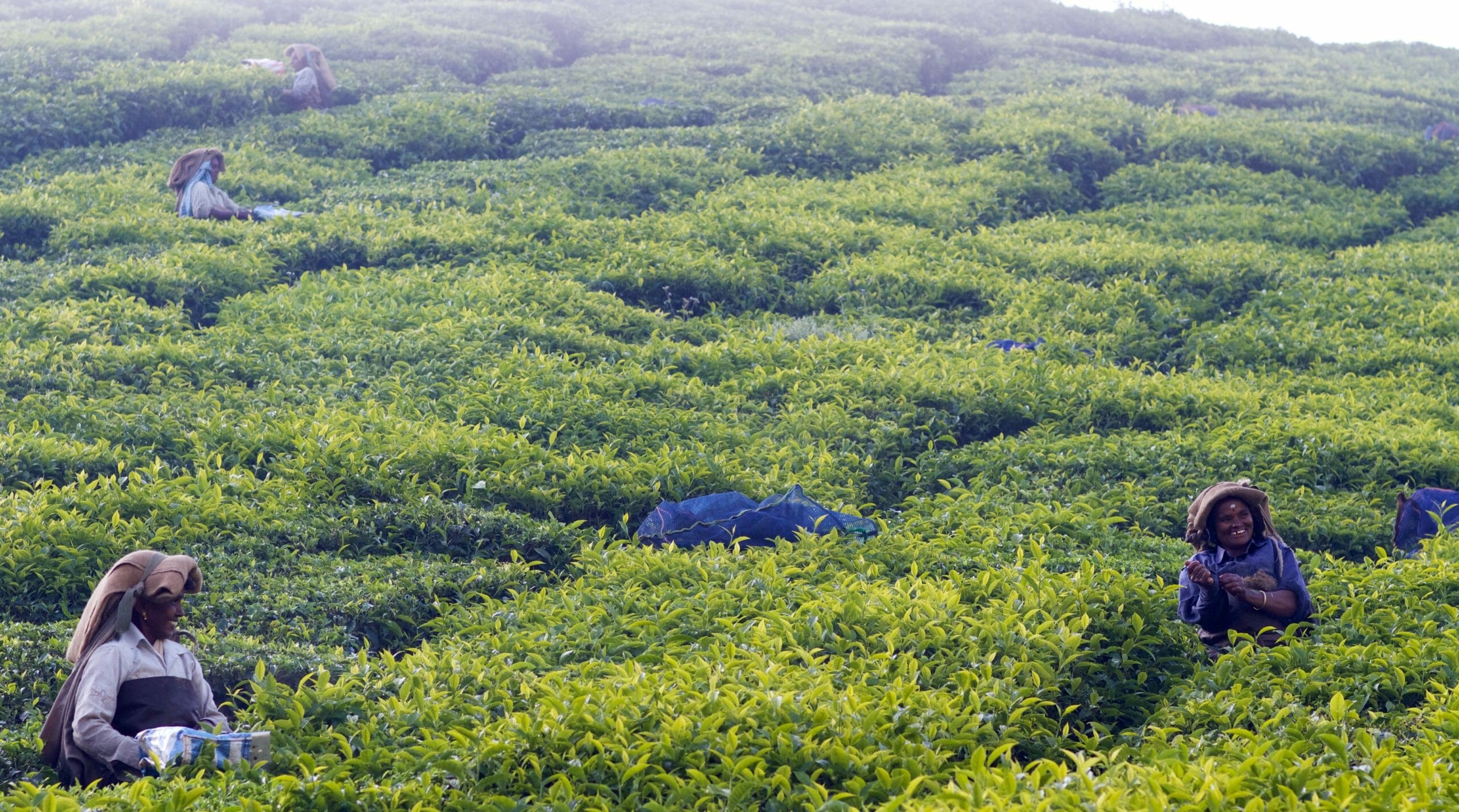 Photo credits: Nata Sisvadze/ALCP Georgia, GREEN ink.