Market Systems Development (MSD) reduces poverty by enhancing the ways that the poor interact with markets. This page gives access to key documents on the approach.
Comparison with other PSD approaches

Overarching guidelines for funders and implementers

Cross-cutting insights from practitioner workshops
It is widely debated whether social and basic services should be free at the point of access, or whether private low-cost services can be a solution where the public system does not work effectively. In the health sector, for example, the first point of contact for low-income groups is often with commercial health care providers, in one form or another. Some therefore suggest to upgrade existing service provision, until it is possible to provide free universal coverage.
Resources in this section explore these debates and provide practical advice for developing inclusive social and basic service markets that work for the poor.
MSD in education programmes
MSD in health care programmes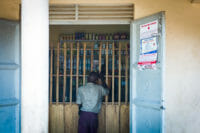 MSD in water & sanitation programmes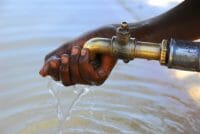 Popular BEAM Exchange webinars on MSD
This section provides quick links to some of the most viewed webinars on MSD organised by the BEAM Exchange. To view BEAM's full library of past webinars, click here.
Photo credits: Katalyst; freedigitalphotos.net; Mirko Eggert/ flickr.com; Paul Prescott/ 123rf Stock Photo; Joseph King/ flickr.com