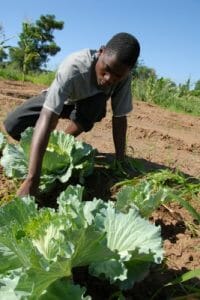 The poor are dependent on market systems in various ways. Changing those market systems to work more effectively and sustainably for the poor will improve their livelihoods and consequently reduce poverty.
"A market system is a multi-function, multi-player arrangement comprising the core function of exchange by which goods and services are delivered and the supporting functions and rules which are performed and shaped by a variety of market players." Operational Guide for the M4P approach
This page includes selected, recent documents on the approach; older documents can be found here. Resources are also available on BEAM Exchange (not to be confused with Finnish BEAM).
Overview and Strategy Documents
The M4P approach in context: How does it compare to other PSD approaches?
M4P, growth and poverty reduction
Design and Implementation
This section lists generic documents on the design and implementation of M4P programmes.
M4P Case Studies
Below you can find case studies and overviews of selected M4P programmes and projects. For further programme- and project-specific information, please refer to www.Value-Chains.org.
Discussions and Meeting Proceedings
M4P in Education Programmes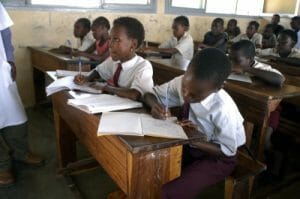 M4P in Health Programmes
M4P in Water and Sanitation Programmes
M4P in Environment Programmes
M4P Programme Websites and other Useful Links
M4P Programme Websites
Other useful links