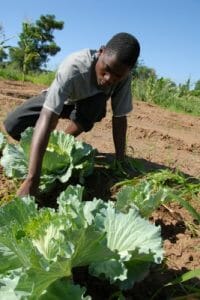 "Market system change is a change in the way core functions, supporting functions and rules perform that ultimately improves the poor's terms of participation within the market system. Also referred to as 'systemic change' or 'system-level change'." Operational Guide for the M4P approach
This page includes selected documents on the approach; for Women's Economic Empowerment and Market Systems, visit the DCED WEE page. Additional resources are available on the BEAM Exchange website, which is now supervised by the DCED's Market Systems Development Working Group.
Overview and Strategy Documents
The M4P approach in context: How does it compare to other PSD approaches?
M4P, growth and poverty reduction
Design and Implementation
Discussions and Meeting Proceedings
M4P in Education Programmes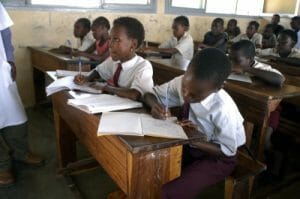 Many education professionals (and others) feel that the poor have a right to education, and that it should be free at the point of access. In some countries, however, the public education system is not functioning well, sometimes with no incentive for teachers to even come to work. In such cases, it is suggested, low-fee private schooling can be a solution. The debate continues!
M4P in Health Programmes
Health professionals may have the same misgivings as education professionals (see above); nonetheless, the first point of contact for the poorest of the poor is often with commercial health care providers in one form or another. So it is suggested by some that it would be prudent to upgrade existing service provision, until it is possible to provide universal coverage that is free at the point of access.
M4P in Water and Sanitation Programmes
M4P Programme Websites, Cases and other Useful Links
M4P Programme Websites
M4P Case Studies
Other useful links