'Big picture' summary of current priorities and trends in agency PSD policies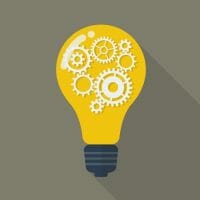 The DCED's Synthesis Note on donor PSD policies summarises key insights into current priorities and trends. It also outlines some areas for further consideration as new policies and programmes are developed.
Download the DCED Synthesis Note (2017) here.

Links to individual agency policies and programme examples
Click on the links below to see information about each agency, on their PSD Policies as well as examples of their work in PSD. Note that these pages do not necessarily represent fully what the agency is doing in the field, particularly in agencies where decision-making is decentralised. See agency updates from the DCED's 2018 Annual Meeting here.
PSD policies of DCED member agencies
PSD policies of other agencies
Funding and other partnership opportunities for business
To view the DCED's mapping of donor programmes for partnering with business, click here.
The mapping includes information about eligible companies and types of support offered.