The DCED defines the business environment as a complex of policy, legal, institutional, and regulatory conditions that govern business activities (DCED, 2008). It is a sub-set of the investment climate. Business environment reform (BER) aims to reduce the costs and risks of business activity by improving poor government policies, laws and regulations, and by stimulating competition through new market entrants.
For more specific resources on adjusting BER programmes in response to the COVID-19 pandemic, please refer to the DCED knowledge pages on Adjusting PSD interventions in the short term, and Promoting economic recovery and resilience.
The DCED Business Environment Working Group have produced the following video introducing the approach:

Policy brief         

 Summary
Two-page summary of the DCED's extensive review of experience and evidence in this area.
DCED members are working through the Business Environment Working Group (BEWG) to review experience and develop good practice guidance on key aspects of BER. A full list of DCED publications on BER is available here. This section lists the most recent publications produced by the BEWG, and the Top 5 most downloaded BEWG resources during the last year.
Recent publications:
Top 5 downloads:

Overarching tools and guidelines
General diagnostics and management guidelines
Implementing BER in fragile and conflict-affected contexts
Integrating gender considerations into BER programming
Linking BER to the local political economy
Practical resources on key areas of business environment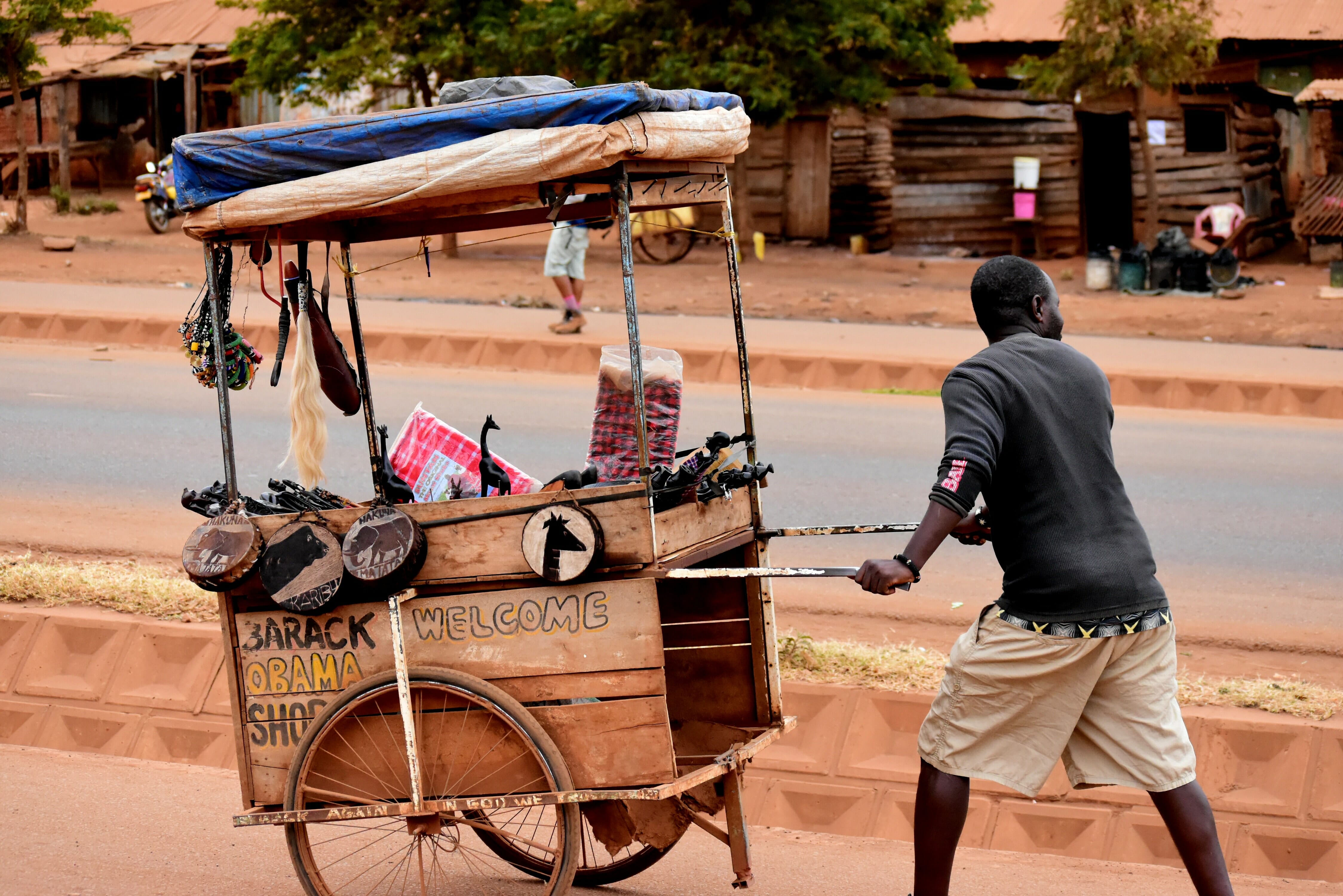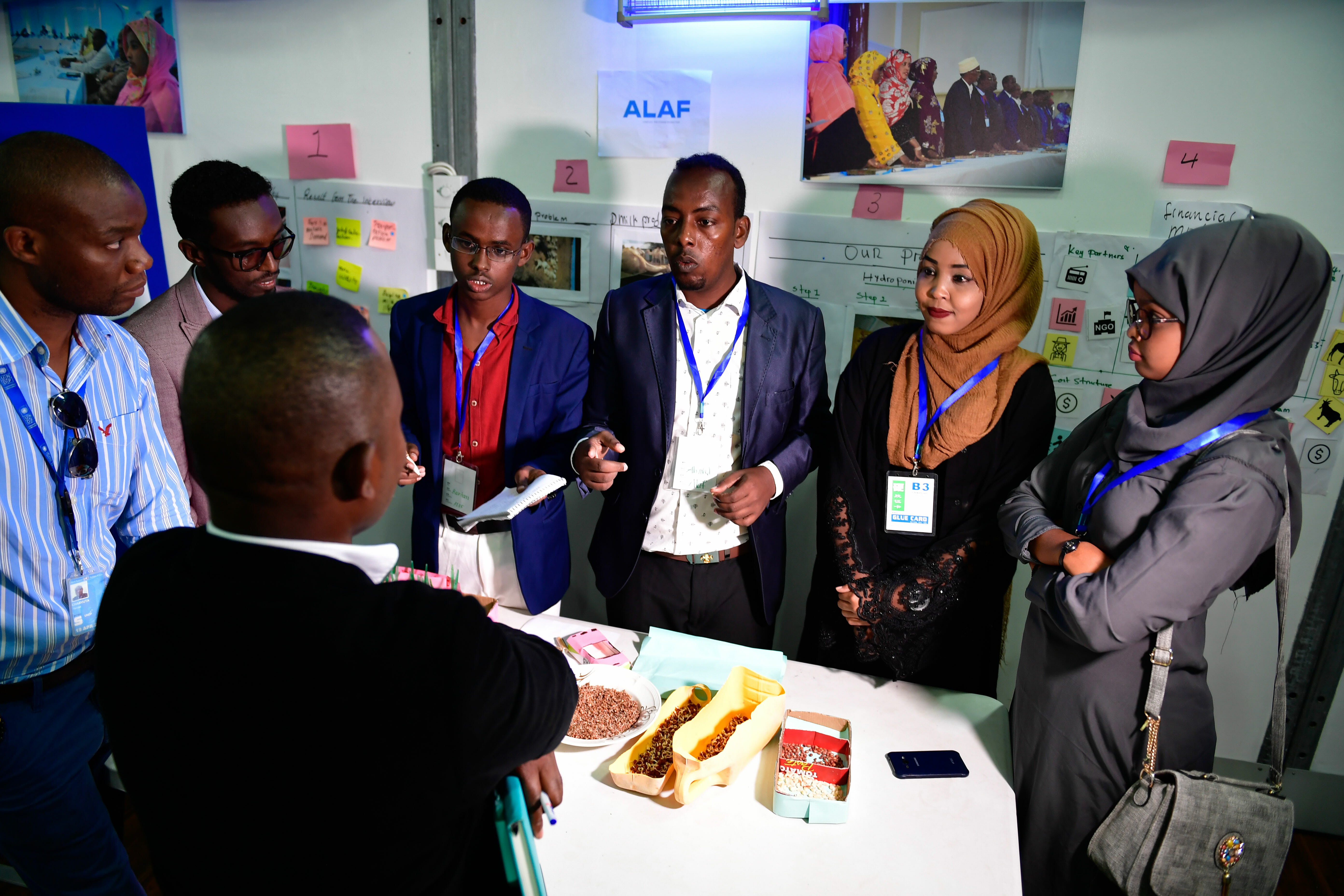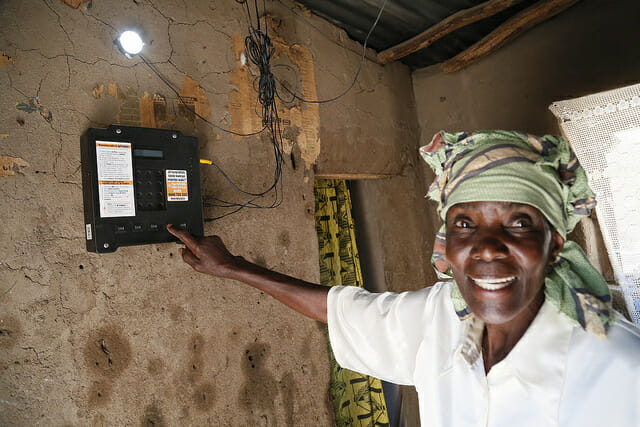 Photo credits: Simon Davis/DFID; Tran Viet Duc/Bronwyn Cruden, Global Affairs; UNSOM/ Somali Ministry of Trade dialogue with youth innovators, flickr.com; Canada DFID, solar energy, flickr.com