This knowledge portal compiles ideas and information on how donor and development agencies can adjust their private sector development (PSD) interventions to mitigate the tragic social and economic impacts of the Coronavirus, and to stimulate economic recovery as well as resilience to future outbreaks.
The portal is updated regularly. To share resources for featuring on this page, please email admin@enterprise-development.org.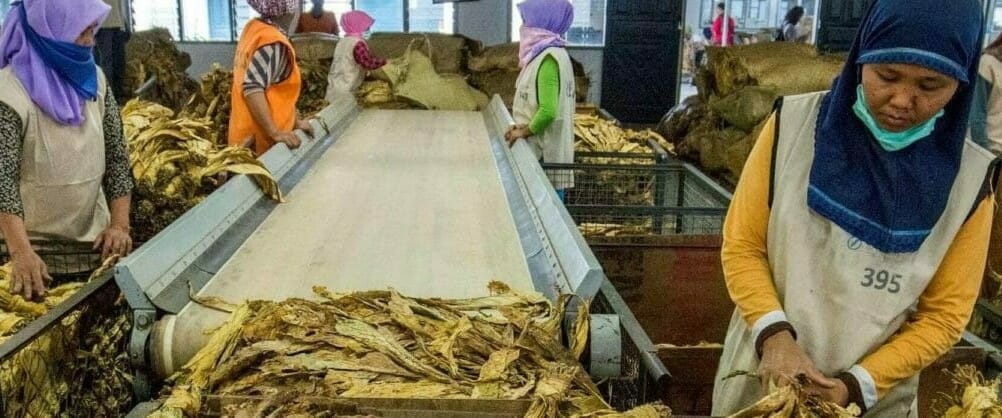 This page compiles analyses of socioeconomic impacts and ongoing national government responses in developing countries that may affect the priorities and design of PSD programmes.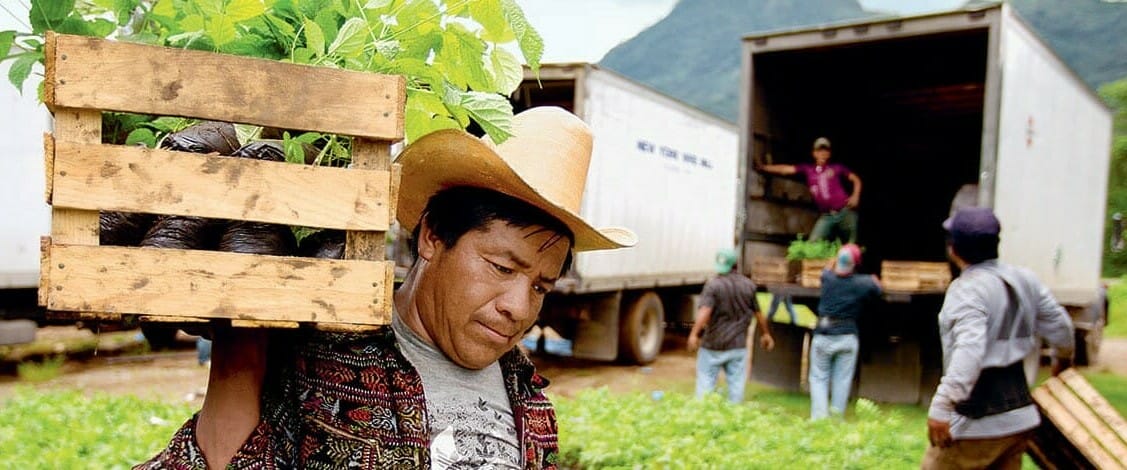 This page offers information on how to adjust PSD programmes in the short term to mitigate negative economic impacts and support health systems.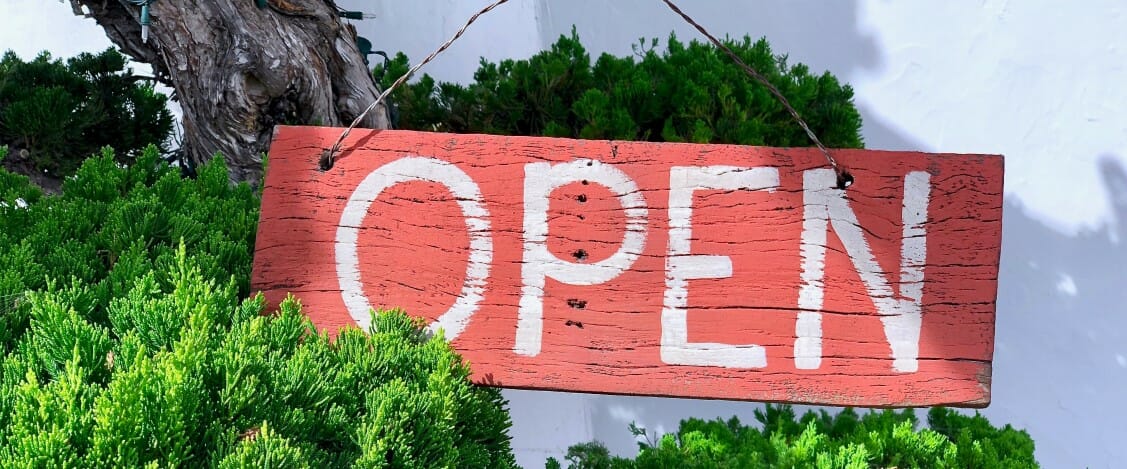 This page compiles information and lessons from past crises on how to use PSD to stimulate economic recovery and greater resilience to future outbreaks.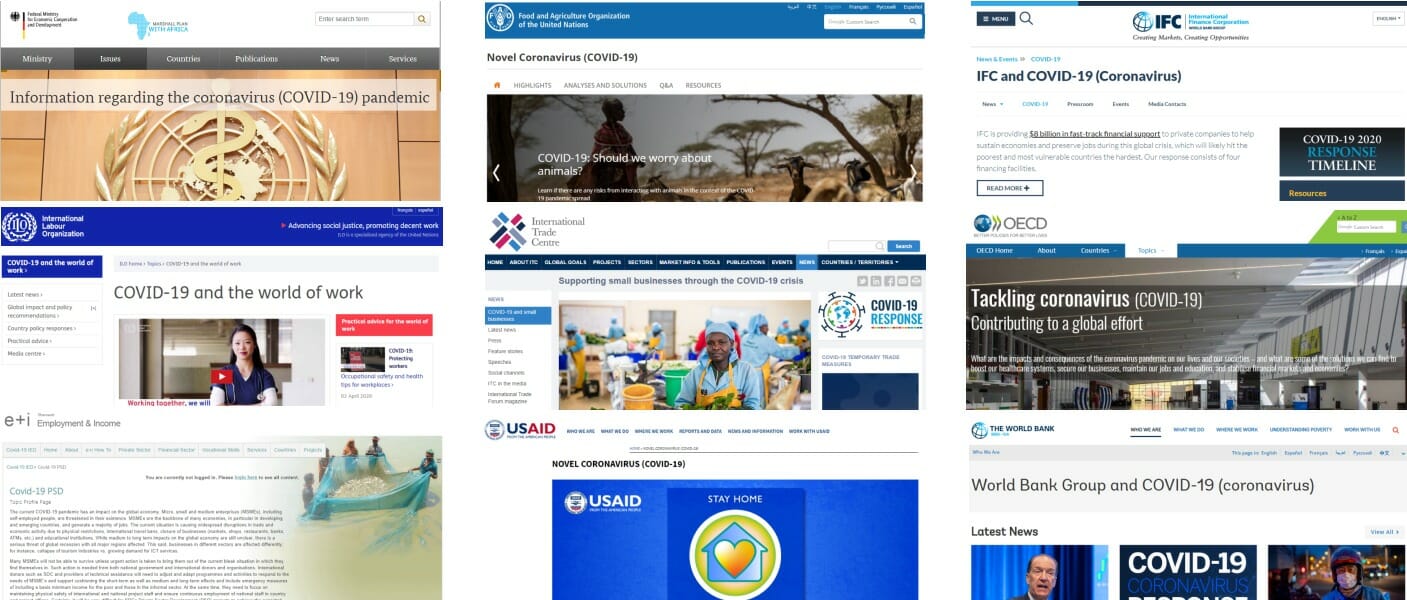 This page lists knowledge portals, official statements and overall funding priorities related to COVID-19 by agencies active in the DCED.
Photo credits: Gerd Altmann/Pixabay, Rokok Indonesia/flickr.com