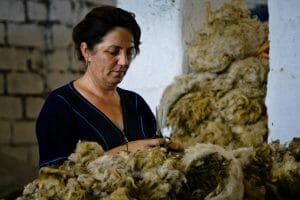 While employment creation in developing countries is high on the agenda of most donor agencies, there are different views on how to achieve it. This page brings together key publications on the theme offering insights into major obstacles and potential solutions to job creation, as well as options for donor support. A short Synthesis Note, drawing from research, which seeks to unpack the tensions between different approaches to job creation can be downloaded here.
DCED synthesis note: employment creation
For a summary of key research on employment, download our Synthesis Note.
The relationships between growth, employment and poverty reduction
Overview documents
Employment and poverty reduction
Constraints and solutions to employment in developing countries
The Impact of the Business Environment
Job quality: promoting 'decent work' and productive employment
Interventions to support employment creation
Overviews and systematic reviews
Practical tools for employment interventions