While employment creation in developing countries is high on the agenda of most donor agencies, there are different views on how to achieve it. Key insights include:
In the medium term, labour-intensive light manufacturing industries, supported by a conducive investment climate, can deliver productive jobs for low-skilled workers at scale. This potential may change in the age of automation, with more opportunities emerging in service sectors.
SMEs contribute a large share of employment in developing countries; however, as many fail, their net job creation rate is likely similar to large firms. Job creation efforts should target SMEs that grow.
Increasing productivity and incomes of the many people in traditional agriculture also needs to remain a short-term priority.
For more specific resources on labour markets and employment in light of the COVID-19 pandemic, please refer to the DCED knowledge page on Socioeconomic impacts and national responses.

 DCED publication         

External publication
A Synthesis Note that summarises key research and debates on the most effective approaches for creating employment.
A guidance note on designing interventions that support more and better jobs.
Global trends and evidence 
Country- and sector-specific studies

Global reviews of 'what works'
Check out our Evidence Framework page for broader resources on this topic.
General 'how to' guidance and orientations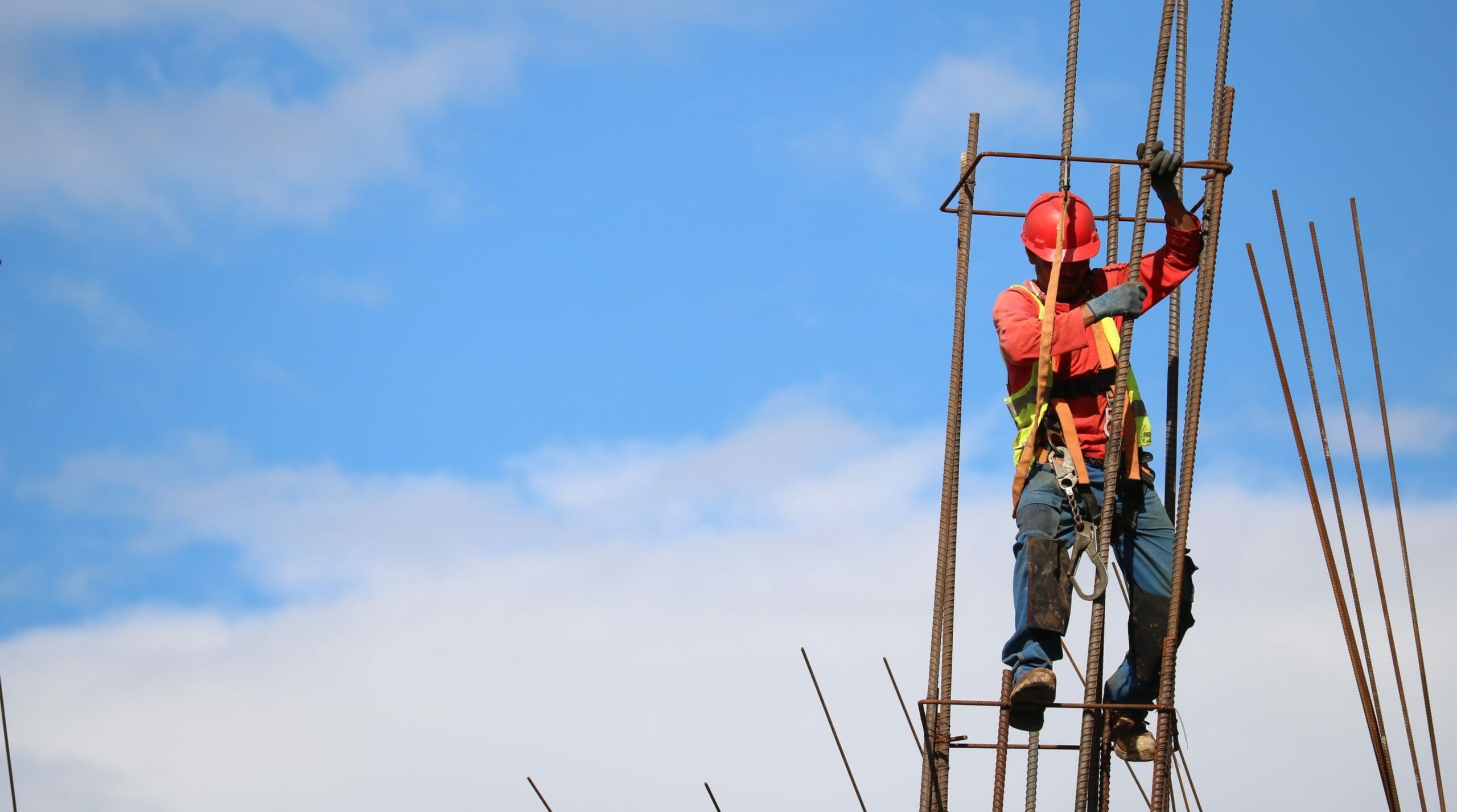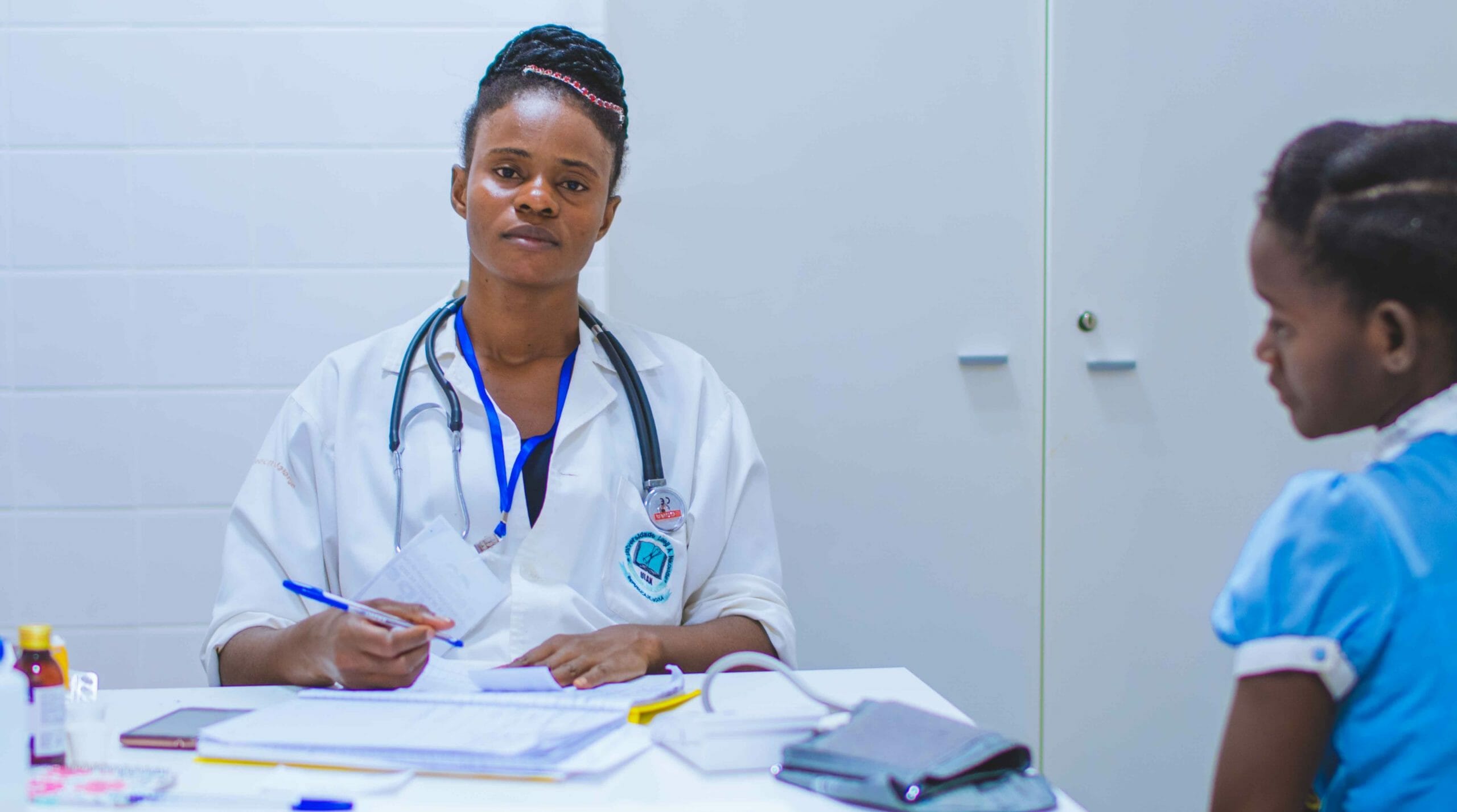 Photo credits: © ILO / Mirza A.